Erasmus+ project
Creability - Creative methods for an inclusive cultural work in Europe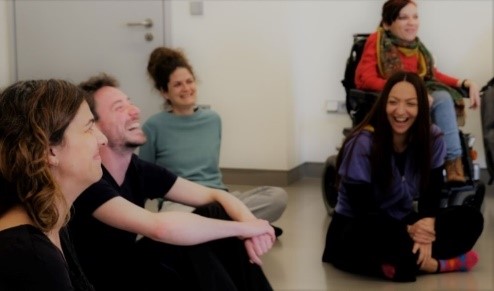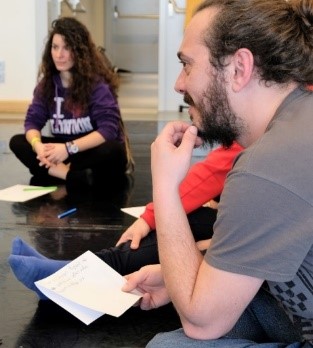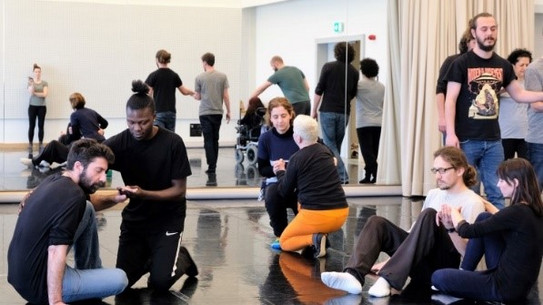 Scientific Project Management: Dr. Susanne Quinten, Associate Professor
Funding: ERASMUS+
Project duration: 2018 to 2020
How can artistic-creative methods and exercises be redesigned in such a way that they are practically accessible and applicable for people with the most diverse conditions?
This question was explored by over 130 art and culture professionals with and without disabilities in Germany and Greece as part of the international project CREABILITY. In several workshops and artistic laboratories between June 2018 and December 2019, this process was moderated and scientifically accompanied by the Department of Music and Movement in Rehabilitation and Education.
The result is a handbook with a selection of the 31 best tried and tested creative tools for multipliers in youth work, social work and disability support, teachers and (rehabilitation) education professionals as well as artists.